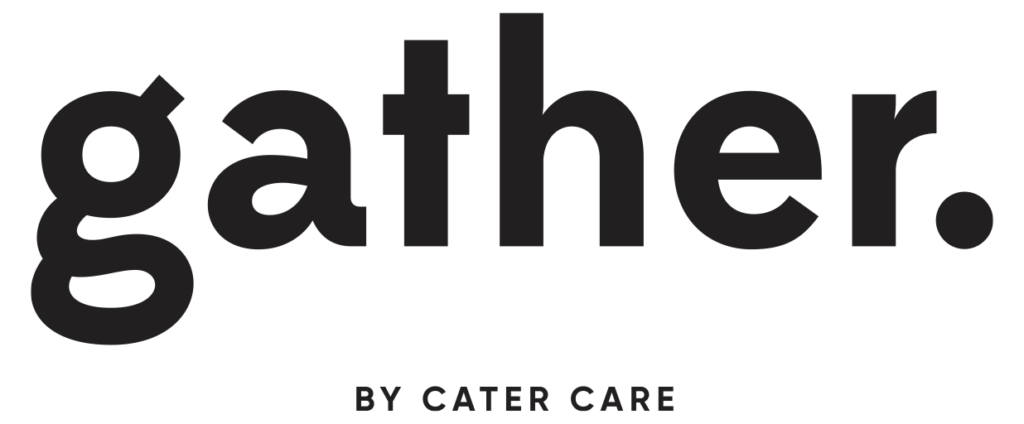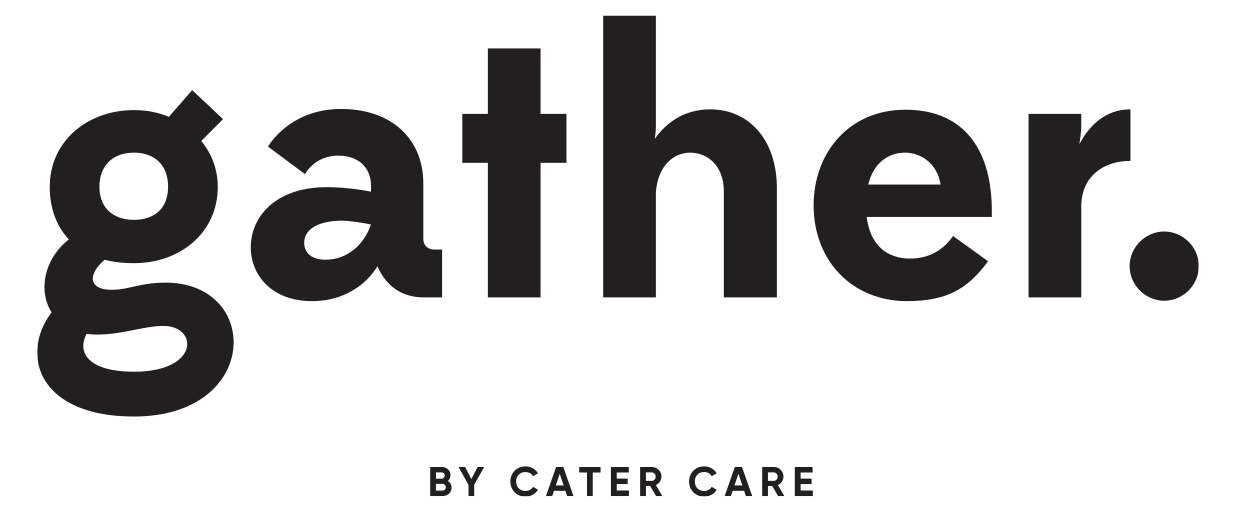 Education catering services for boarding schools and university halls.
Creating a welcoming environment, a home away from home, where your college community come together and share a meal, and where students are nourished and fueled to achieve their highest potential, should be at the core of education catering.
Nourishing students and bringing the schooling community together through the celebration of food.

the story of gather by Cater Care
The fondest memories are made gathered around the table. Born from a desire to provide essential nutrition to students, while also connecting the school community through the celebration of food, Cater Care is launching a new offering into the education sector.
It is called gather by Cater Care.
At
gather
, we create a home away from home for thousands of students from all walks of life. In a home it's the little things that count, and they're the things we take care of.

we are fresh, wholesome, nurturing, uncomplicated & modern.

catering with connection.
The staff of gather by Cater Care are chosen for their nurturing and caring qualities; ensuring that students and residents are of priority and that community is at the heart of operations, while still delivering a high-quality service. It's the people that make the experience, and gather is wholly focused on bringing people together.
As a contract caterer for schools, colleges and universities, we gather in partnership with clients to ensure your students are provided a varying but nourishing cuisine, and an exceptional dining experience.
Furthermore, your administration team will benefit from our national operational management structure, reinforced by individual state support teams and on-site teams. We aim to stand out among other education catering companies.
"Our staff onsite are part of our boarding family. I love how well they know our students, and there is a real relationship.
We won't be who we are without them."
Head of Boarding at St Saviour's College
"gather. by Cater Care are more than a catering supplier or a service provider...they create a "home away from home" for our residents. gather. by Cater Care is our partner in caring." 
Operations Manager at Union College
"I love the new look of the servery. It's incredible. I know it's made a huge difference to our college community. The food is always incredible, they always go above and beyond to ensure we have a wide range of options."
Union College Student
"We love the new servery… it's kind of jaw dropping. The food's awesome! They're changing the way that it looks when they're serving it to us and it makes it feel like a home cooked meal."
Union College Student

wholesome food solutions.
The menus for gather by Cater Care are created with seasonal produce, sourced from local suppliers. Our fresh, delicious meals are professionally prepared on site daily.
Being a catering company to schools and universities, we take a flexible approach to menu planning by understanding the different needs of our customers and tailoring our catering solutions to suit each site. We gather the school and university communities together with food.
Our workplace food solutions and school meals service include an appealing variety of on-trend food and beverages, a broad range of healthy and nutritious choices and options for those on special diets.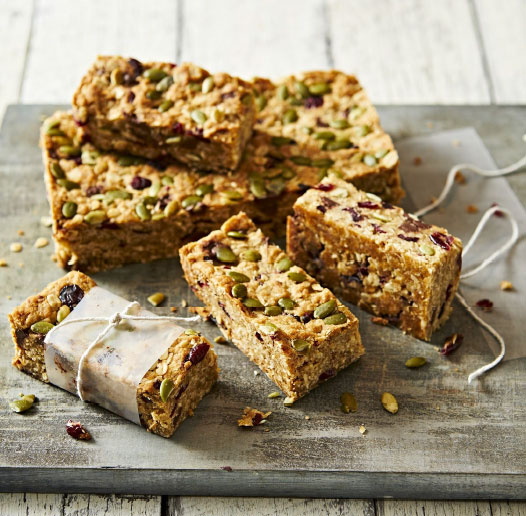 The protein bar is packed full of energy and fibre due to its combination of rolled oats, pepitas, shredded coconut and dried cranberries.
Introducing the new healthy eating program as part of gather by Cater Care has a simple vision.
To nourish students' body and mind.
Based on the Australian Guide to Healthy Eating and Aboriginal and Torres Strait Islander Guide to Healthy Eating, this new healthy eating program creates nutritionally-balanced menus, promotes healthy eating lifestyle topics and provides nutritional support activities to Australian schools.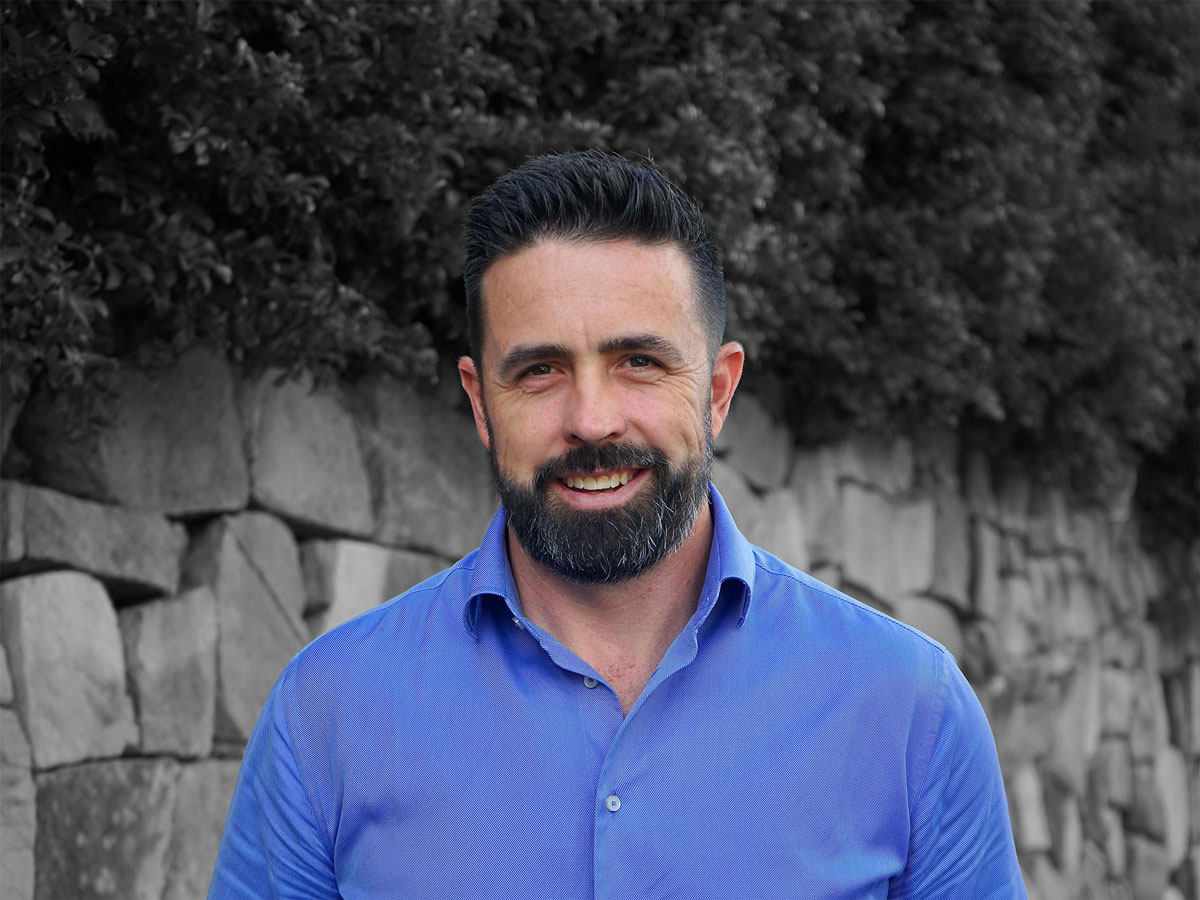 David is the Client Development Manager for gather by Cater Care and he's looking forward to understanding the unique needs of your education community. Get in touch with him to have a quick chat about how gather by Cater Care can provide your students and residents with a well-rounded and connecting mealtime experience.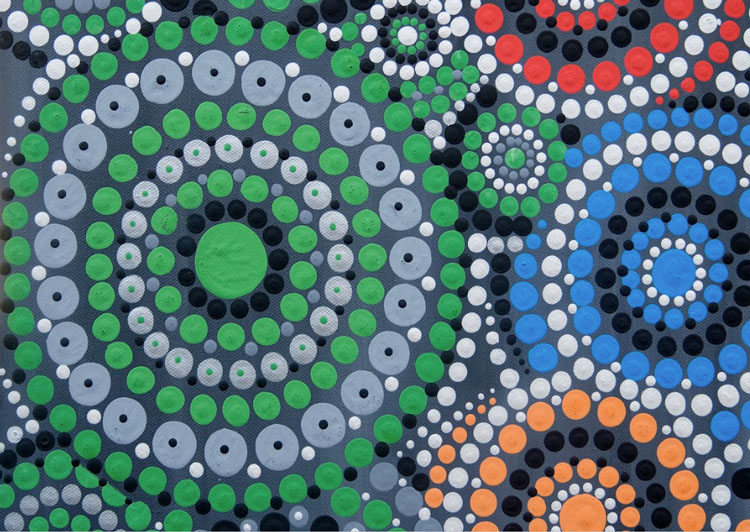 ACKNOWLEDGEMENT OF COUNTRY
We respect and honour Aboriginal and Torres Strait Islander Elders past, present and future.
We acknowledge the stories, traditions and living cultures of Aboriginal and Torres Strait Islander peoples on this land and commit to building a brighter future together.