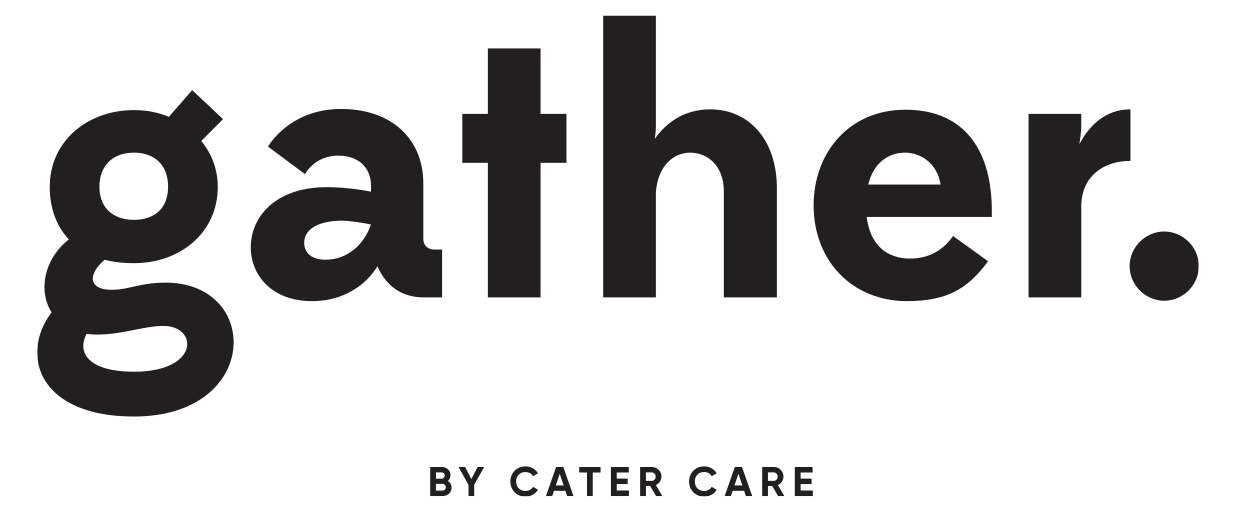 Number of meals we serve daily to Indigenous students across Australia
Indigenous catering is a specialised service which needs a 'whole of business focus', and a service provider with real-world knowledge of the unique needs of Indigenous Australians.
Indigenous students often walk in two worlds, making it important for administrators to work with families and communities to cater to their unique emotional, physical and nutritional needs. 
Considerations include curating specific meals to provide the right nutrients for dietary and medical reasons, and ensuring Indigenous students feel culturally safe while away from their communities.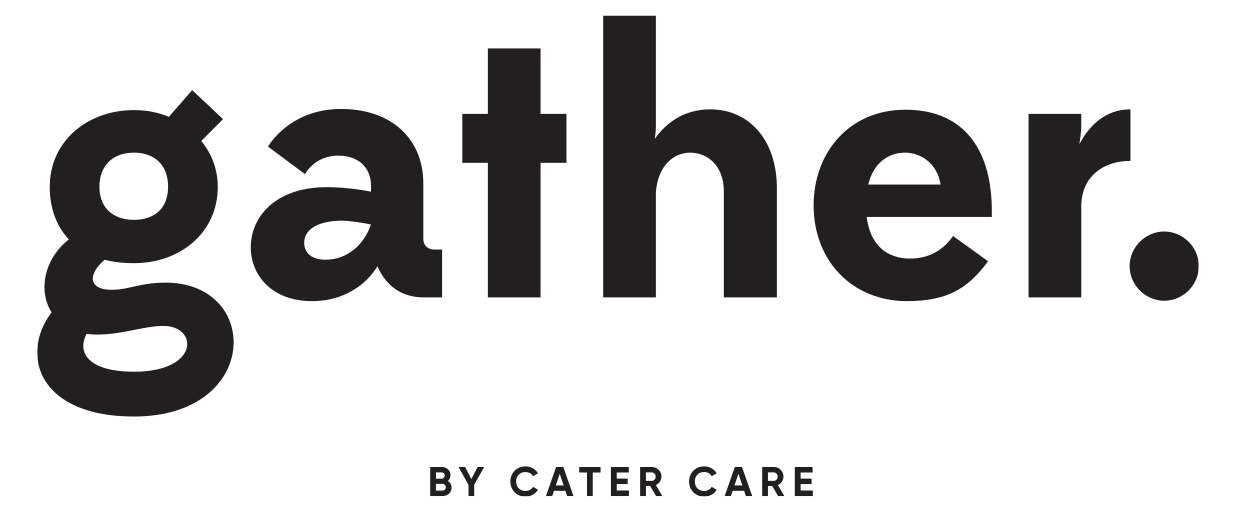 Australian owned and operated, Cater Care, is a leading catering and facilities service provider which has been in operation since 1999. The decision to develop and invest in the education catering landscape saw the launch of the gather. by Cater Care brand in 2022.
The gather brand and its unique initiatives are built on the core values of Care, Pride, and Community.

At the forefront of gather's approach is the creation of a positive mealtime experience for Indigenous students. This approach helps to drive student engagement and enduring connections with their communities.
*On average, Indigenous Australians living in remote areas have higher rates of disease burden and lower life expectancy compared with those in non-remote areas. Key contributors to this include differences in educational and employment opportunities, in access to health services, in housing circumstances, and in other factors that support healthy behaviours (such as the availability and cost of fresh fruit and vegetables).
gather. Healthy Eating Program created by our General Manager of Food, in conjunction with our team of Dieticians is at the heart of gather's success and helps to address the unique dietary needs of Indigenous students. gather. Healthy Eating Program allows for the tailoring and review of every menu to specifically address the nutritional needs of Indigenous students.
Ensuring we have the right people to support our gather initiatives is a key priority for the gather team. Providing opportunities of empowerment such as traineeships and apprenticeships to students, and ensuring there is continual improvement and review of our Indigenous knowledge and practices is a priority that is led by our Indigenous Participation Manager. Indigenous engagement remains steadfast within all our operations.
Source *https://www.aihw.gov.au/reports/australias-health/indigenous-health-and-wellbeing
Moreover, our Reconciliation Action Plan has been refreshed this year, with the vision of 'Building Partnerships and Inspiring Change,' being embodied across gather. To accompany that vision, we have also put in place firm, measurable objectives to create tangible, positive outcomes for our Indigenous residents, team members, communities and beyond.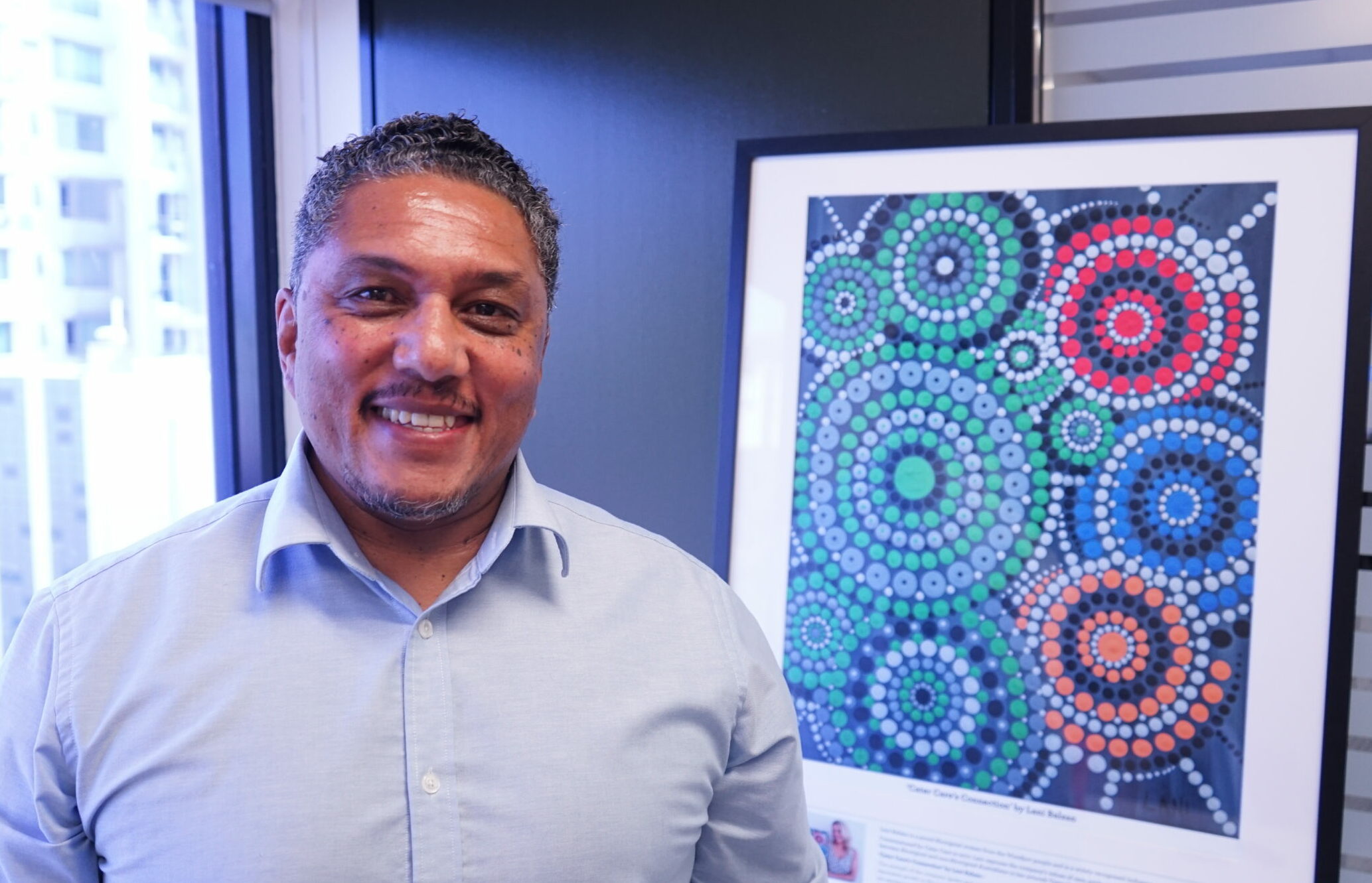 As Cater Care's Indigenous Participation Manager, I am proud to play a role in supporting the gather. team and our clients to deliver positive mealtime experiences for indigenous students.
The number of boarding schools hosting Indigenous students has grown rapidly over the past decade, and food plays an enormous role in easing the stress during the transition from the community to boarding life.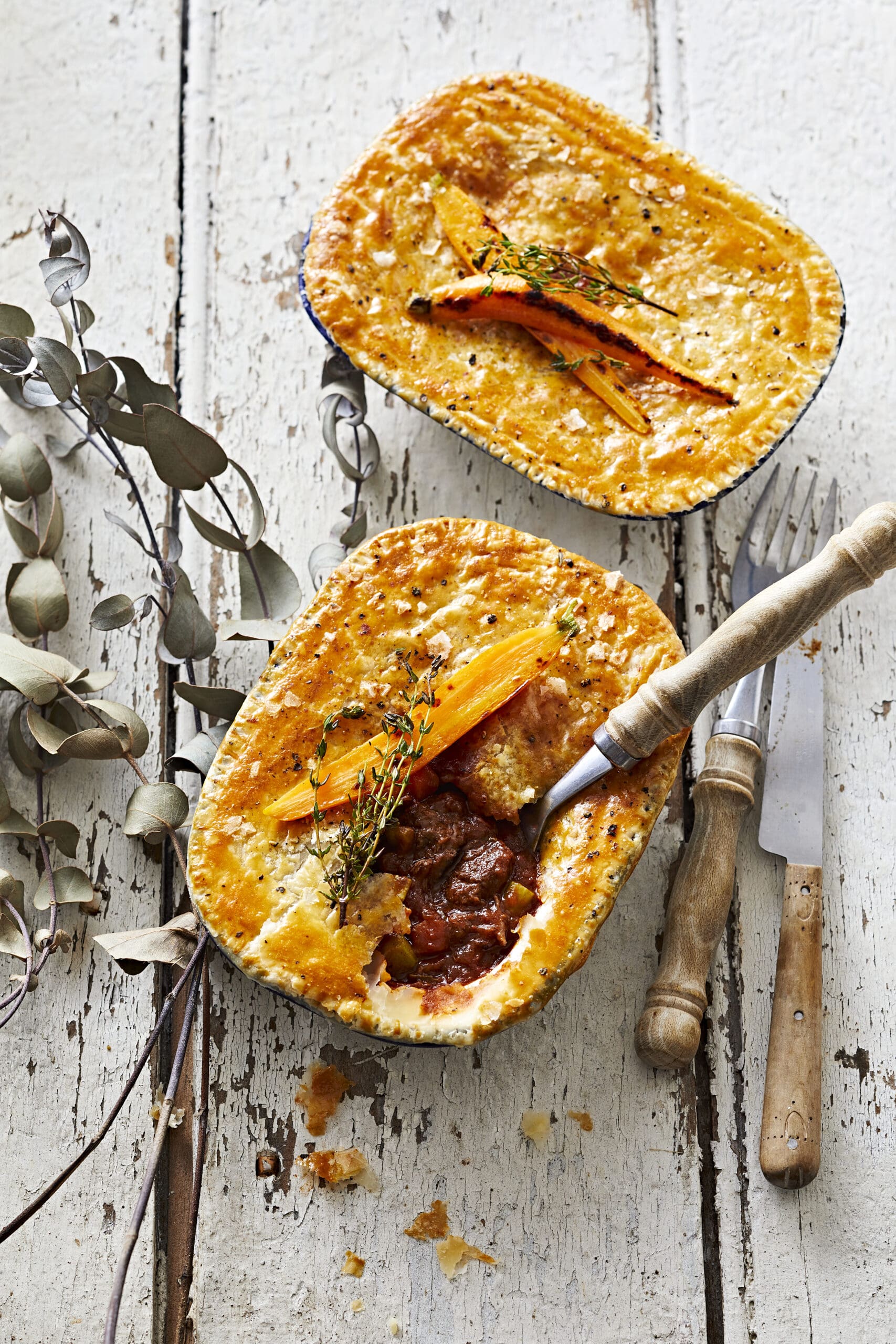 Braised Kangaroo, Native Thyme and Ground Pepperberry Flaky Pastry Pot Pie
The recipe's flavour is enhanced with native thyme and ground pepperberry. Native thyme has an earthy, peppery mint flavour and originally used by Indigenous Australians for its medicinal properties. Pepperberry was also used by indigenous Australians as a medication, but today is valued and used for its unique fruity and spicy flavour.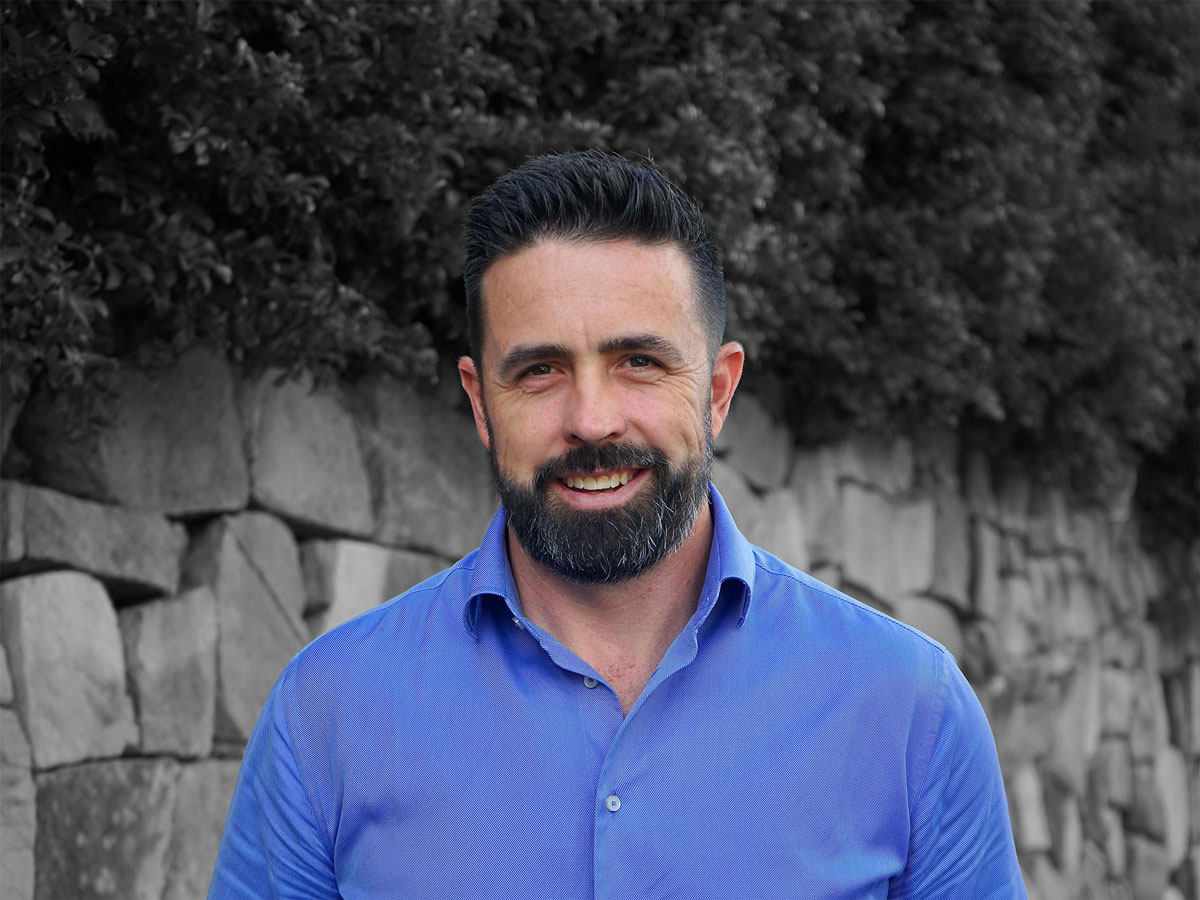 David is the Client Development Manager for gather and he's looking forward to understanding the unique needs of your education community. Get in touch with him to have a quick chat about how gather can provide your students and residents with a well-rounded and connecting mealtime experience.